Campani Family crest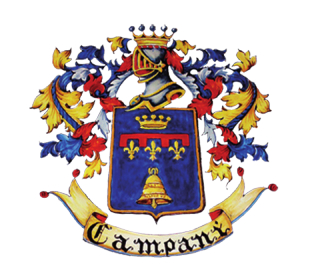 La Lama Winery House
Giulio Campani, bought in the 1969 the farm in order to realize his passion for grapes and olive plants. Since that year Campani Family have dedicated to improve the farm and to make it competitivein the wine overview. After years of work we have arrived to bottle up: Chianti Classico Sottolaia, Chianti Classico Riserva Terzo Movimento and I.G.T. Caliptra. Even if the processing techniques are cutting-edge, everything is taken care from owners.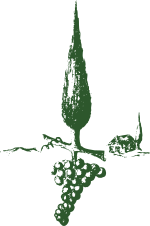 DEGUSTANDO I NOSTRI VINI…
You will feel the scent of the breezes of our land and the aroma of the vineyards in fruit, in the glass you will discover the colors of the sunset on the Chianti hills on an imaginary and unforgettable journey in the Sienese countryside.
After years of preparation, the bottling of the Chianti Classico, the Chianti Classico Reserve and the IGT was reached. The small size of the company (the vineyards do not exceed two hectares), allow special attention to the grapes, from flowering (from the formation, i.e. of the caliptra) to the harvest and, therefore, subsequently, up to the racking phase.
NEXT OPENING
"Agriturismo LA LAMA"
"You can sleep, eat and taste, all in our family farmhouse nestled in the enchanting setting of the Tuscan hills "