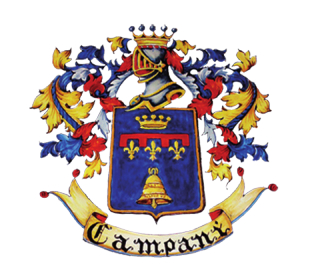 La Lama Winery extends for eight acres in the hills of the Senese Chianti area at height of 350 meters above sea level.
The soil and the weather are perfect for the grapes and olives growing. Giulio Campani, bought in the 1969 the farm in order to realize his passion for grapes and olive plants.
Since that year Campani Family has dedicated to improve the farm and to make it competitivein the wine overview.
After years of work we have arrived to bottle up: Chianti Classico Sottolaia, Chianti Classico Riserva Terzo Movimento and I.G.T. Caliptra.
Wines aging minimum 3 years in oak barrels. Even if the processing techniques are cutting-edge, everything is taken care from owners (low pressure moulding machine, sanification system …).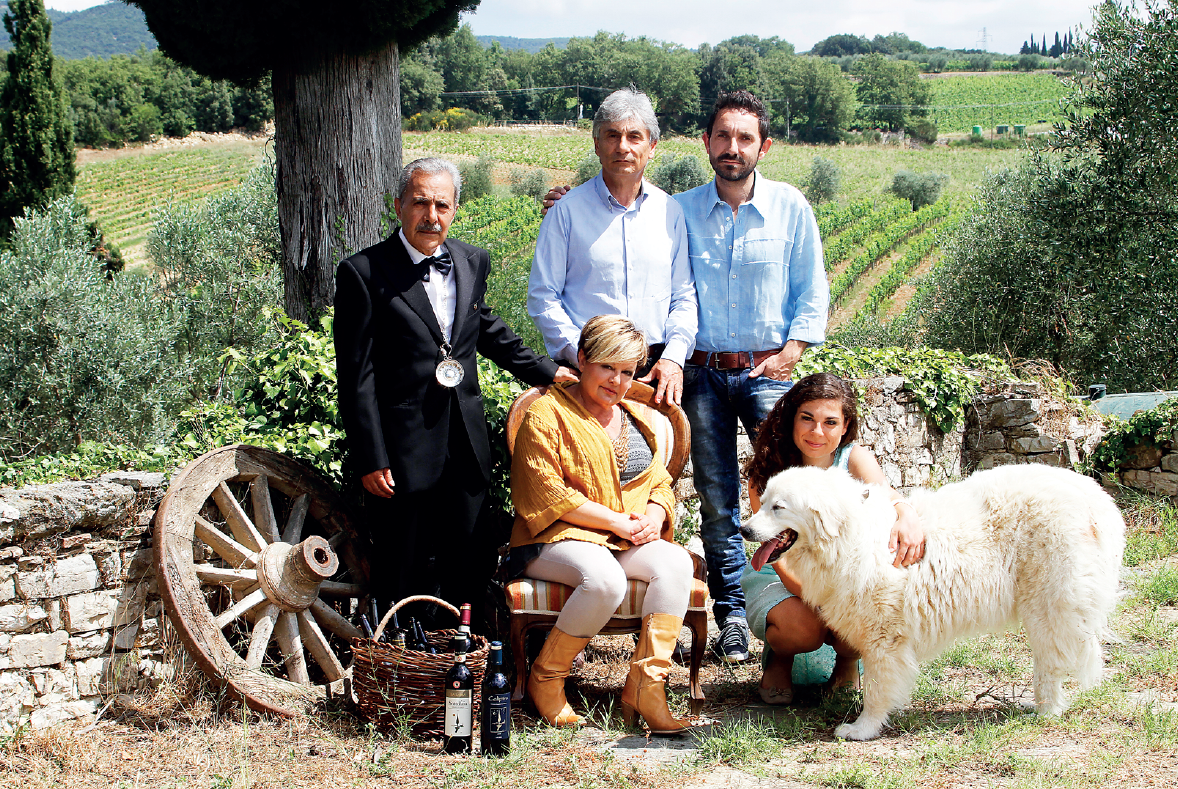 Vineyards little size, around three acres, permit us a particular attention to grapes care, from blooming to the manual harvest, until vinification. The aging is done in a natural ancien cave, with 10 hl. oak barrel and 5 hl. tonneaux.
Everything is managed from owners, especially from Tiziana Atzeni the daughter in law of Giulio.
It's possible do cave tour and tasting in family mood.
Moreover you can reserve private lunch, dinner and events